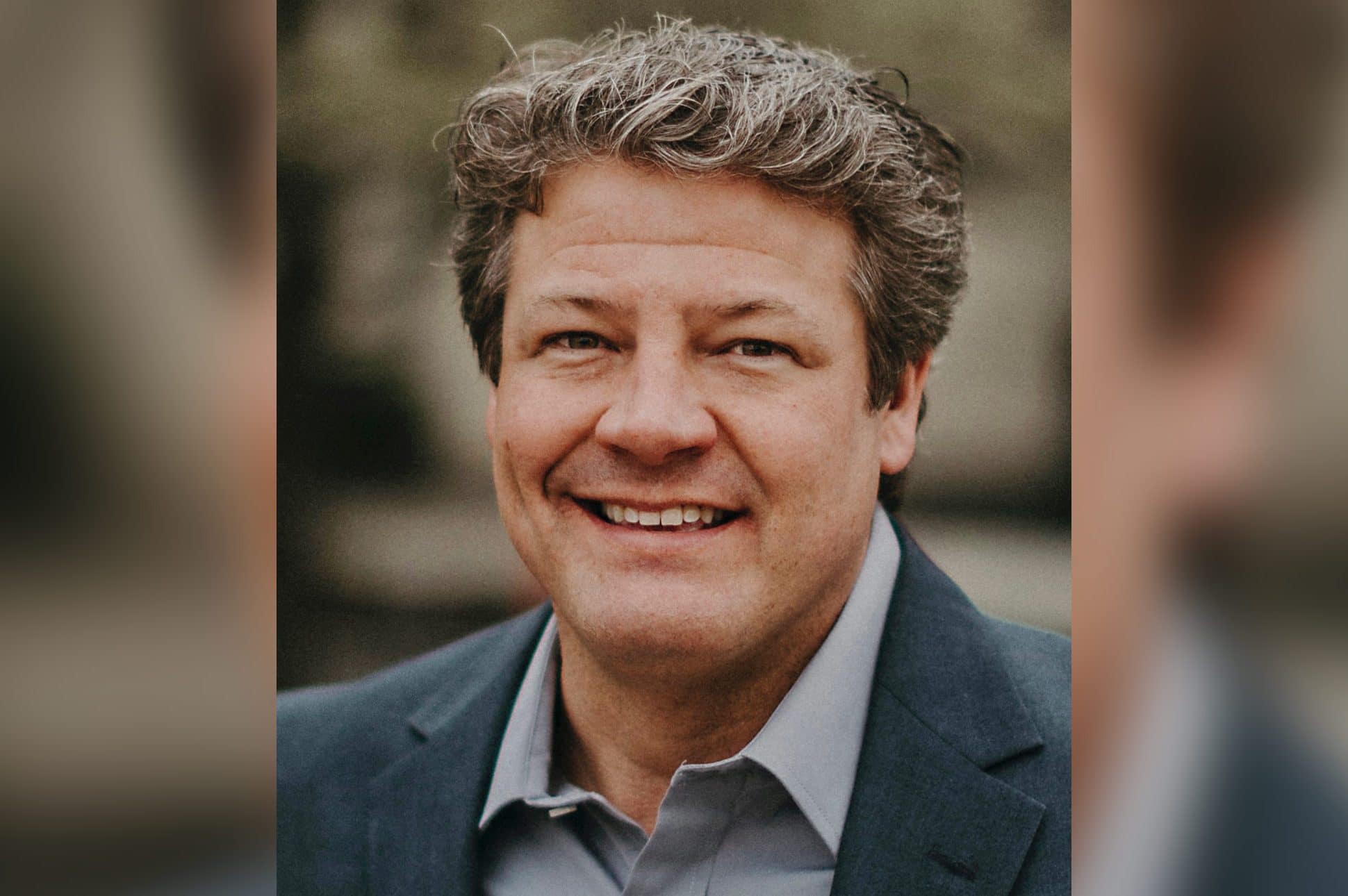 Reagan Dunn vs Kim Schrier: Heavyweight Matchup Set in Washington's New 8th Congressional District
King County Council Vice-Chair Reagan Dunn today announced his candidacy for U.S. Congress in Washington's newly configured 8th Congressional District, setting up a potential heavyweight 2022 election bout against two-term incumbent Democrat Kim Schrier.
"With skyrocketing violent crime, massive inflows of illegal drugs at our borders, and out-of-control government spending and inflation, the 2022 election will be a fight for the future of our state and our country," Dunn said. "I am the only Republican in the race who has a proven track record of winning elections, and I can win this seat next November. We need an experienced, electable leader who will be a strong, unwavering voice in Washington DC fighting for time-tested, common-sense conservative solutions. It's time for Republicans to take back our 8th Congressional District."
The first poll to test the newly configured 8th Congressional District last week showed Dunn easily leading a field of Republican candidates in the primary by more than a 2-1 margin. More importantly, Dunn currently leads Democrat incumbent Kim Schrier by 4 percent in her own district, signaling to the nation that Washington's 8th Congressional District will be a key part of Republican efforts nationwide to retake Congress.
Dunn's campaign is chaired by Former Congressman and King County Sheriff Dave Reichert. He held the seat for 7 terms before retiring from Congress in 2019. "Reagan Dunn is easily our best chance for Republicans to win the 8th District, and I wholeheartedly endorse him in this race. Reagan and I have worked together for decades to put violent criminals behind bars, protect our open spaces, keep taxes low and ensure that residents of our state get the best possible value out of their government," Reichert said.
A former federal prosecutor and presidential appointee in the United States Department of Justice, Dunn has been elected to five terms on the King County Council, garnering an average of 65 percent of the vote. Dunn has a long track record of advocating for lower taxes, aiding job creation, helping those suffering from substance use disorders, and fighting for a robust justice system that holds criminals accountable for their crimes.
"Our campaign will be built on standing up for Americans who just want their government to work for them. So many of the people I've spoken with on both sides of the Cascade mountains feel overlooked and unheard. Parents, families, and job creators feel marginalized and are concerned that government is not focused on the problems of suburban and rural Americans. To those people, I say, "I am ready to stand with you and for you and be your voice in Washington D.C."
Dunn's platform will focus on pushing back on unchecked government spending and inflation, fixing the broken immigration system, giving law enforcement necessary tools to do their jobs, and helping those with substance use disorders. In just six days, Dunn's campaign has raised more than a quarter of a million dollars.
Reagan Dunn has held both elected and appointed political office. He worked in the Justice Department under President George W. Bush, running the administration's national effort to fight gun violence. He has also been honored as Washington State's Outstanding Local Elected Official of the Year. A recovering alcoholic with years of sobriety, Reagan is a national leader in the field of substance use disorders.