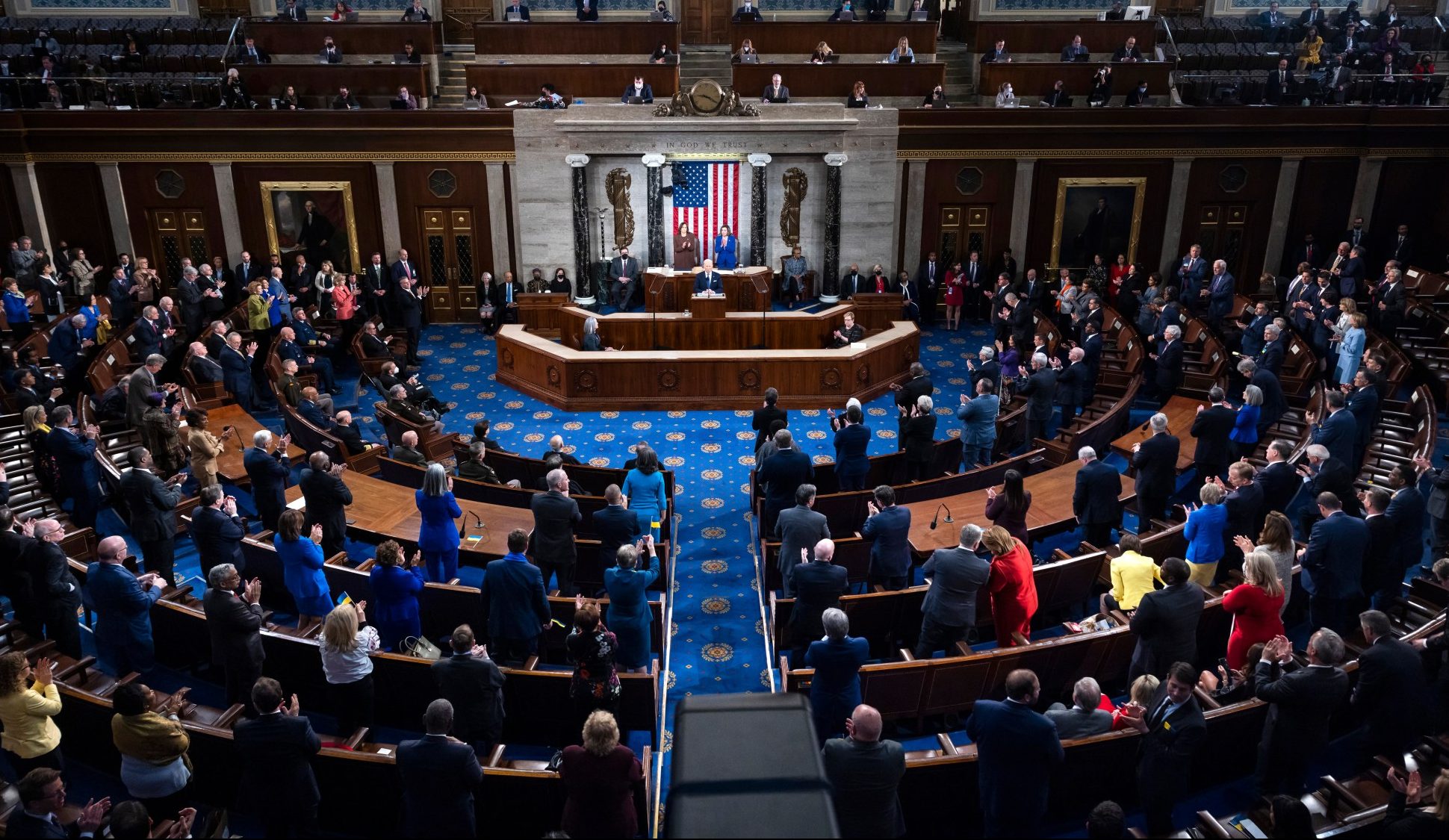 Statement on the State of the Union Address
As I listened to President Biden speak about our past year at the State of the Union address, I was struck by how out-of-touch millionaire Members of Congress like Kim Schrier must be to tell us that we're better off today than we were a year ago.
Rampant inflation, now at a 40 year high, is destroying our savings and making it harder to afford basic goods. Murders and shootings in Kim Schrier's very own district are now at all-time record levels, as far-left members of the President's party attempt to defund the police while Kim Schrier has demonized our law enforcement officers.
America has weakened its position on the world stage, abandoning our allies in a disastrously planned withdrawal from Afghanistan, and failing to take steps to cut our dependence on Russian oil. Vladimir Putin smelled weakness, and now he has begun a war that will test the West's resolve and cost too many lives.
Given these historic challenges, I was shocked, quite frankly, to see Schrier's claim that "we are in a much better place than we were a year ago."
That statement is out of touch and it is wrong. We've spent the past year moving in the wrong direction, and if she can't see that, she has no business being in Congress. I'm more determined than ever to win this race and return common sense to Washington, D.C.