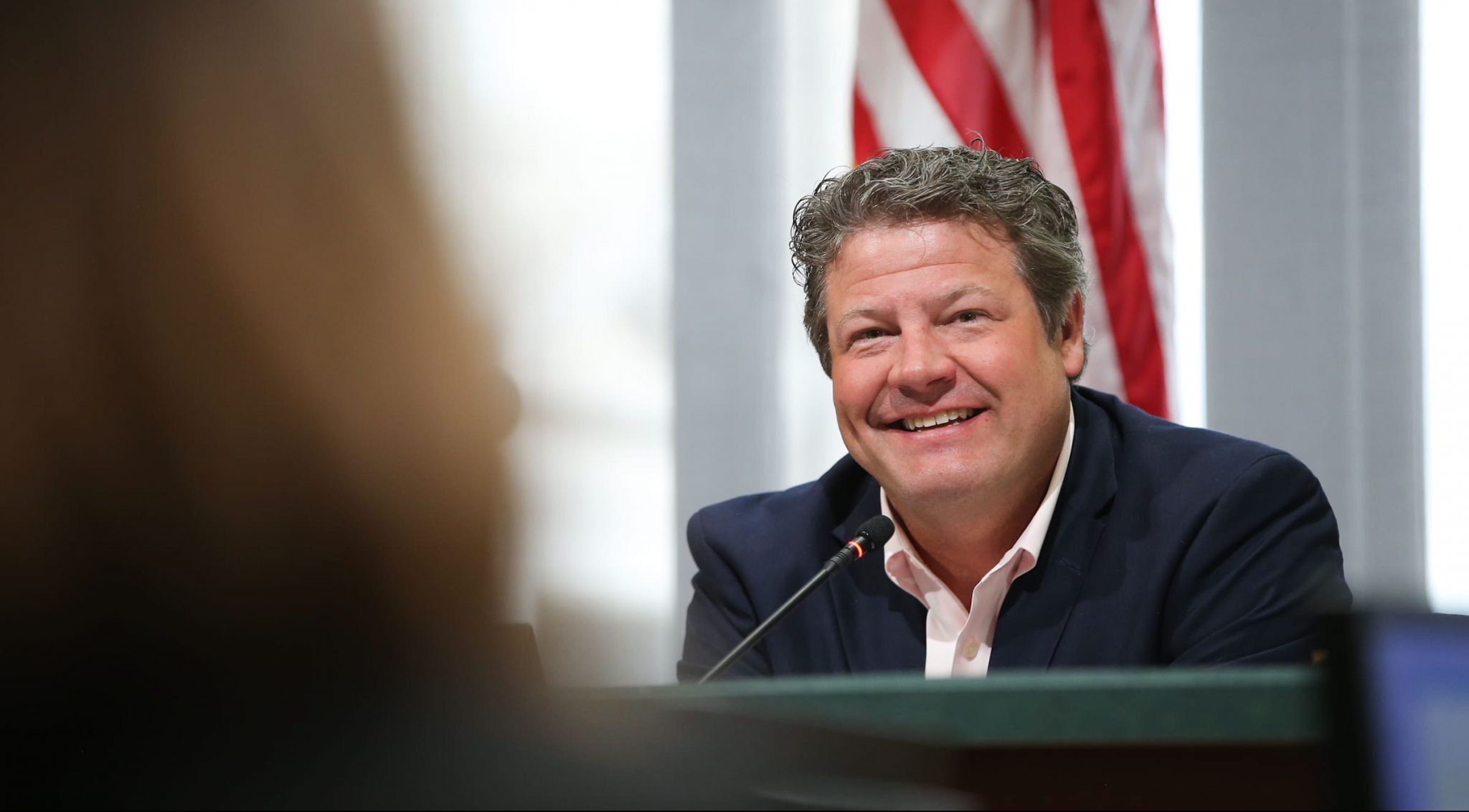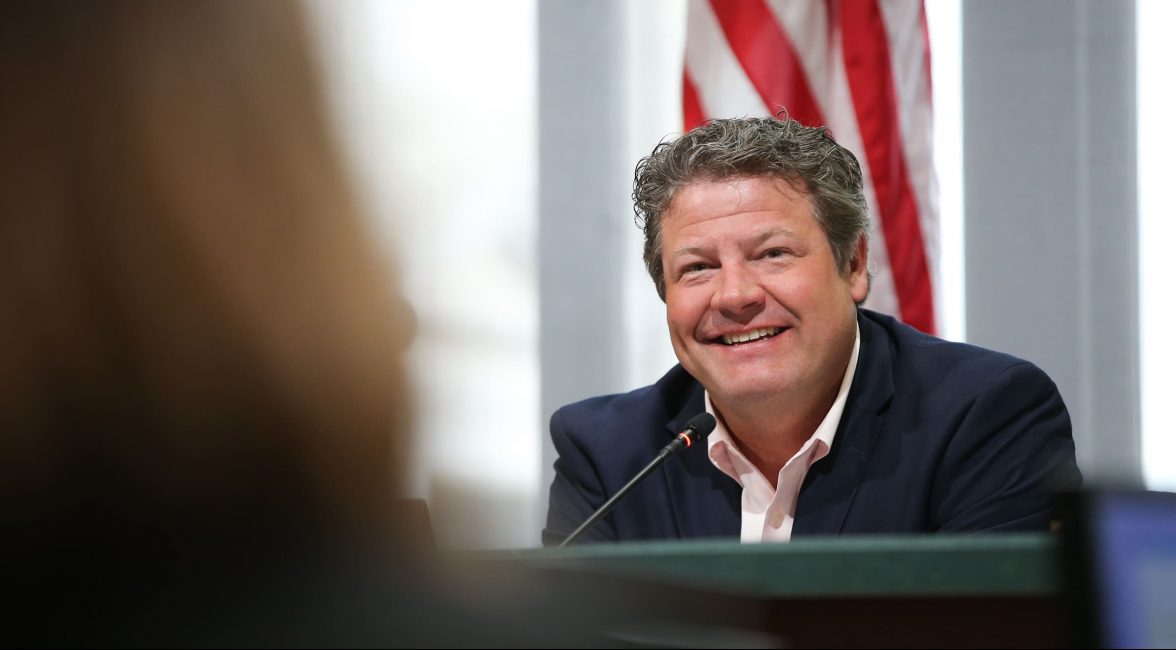 Reagan Dunn for Congress
A Proven Track Record of Results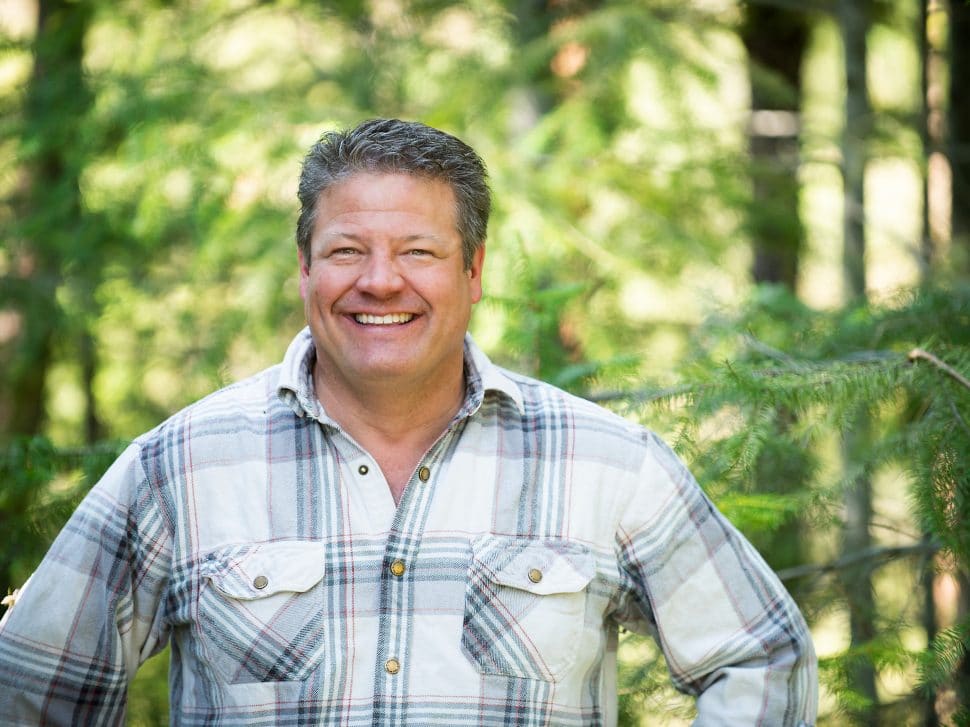 Meet Reagan Dunn
King County Councilmember Reagan Dunn is a compassionate conservative who leads the Republican opposition against failed policies spreading from Seattle to our suburban neighborhoods. As a former federal prosecutor and Presidential appointee in the US Department of Justice, he is leading the fight to "re-fund the police" and provide desperately needed support for our criminal justice system. Reagan is a proud fiscal conservative who has consistently opposed new taxes and he is a staunch opponent of new government spending and government waste. Reagan is a recovering alcoholic with years of sobriety and is a nationally recognized leader in the formation of public policy involving substance use disorders.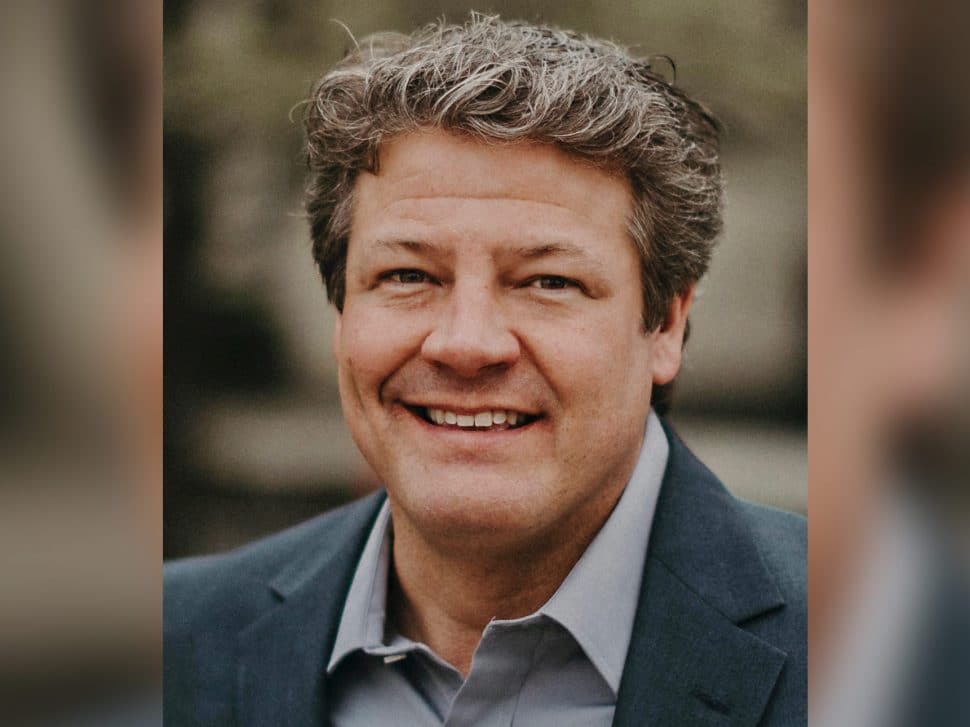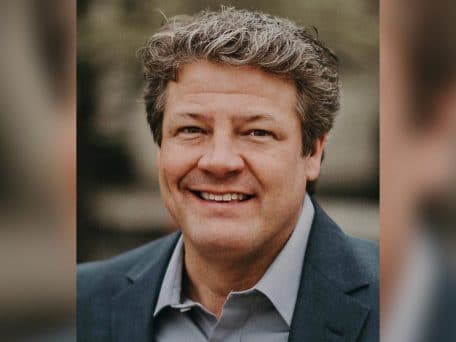 Reagan Dunn vs Kim Schrier: Heavyweight Matchup Set in Washington's New 8th Congressional District
Dunn has a long track record of advocating for lower taxes, aiding job creation, helping those suffering from substance use disorders, and fighting for a robust justice system that holds criminals accountable for their crimes.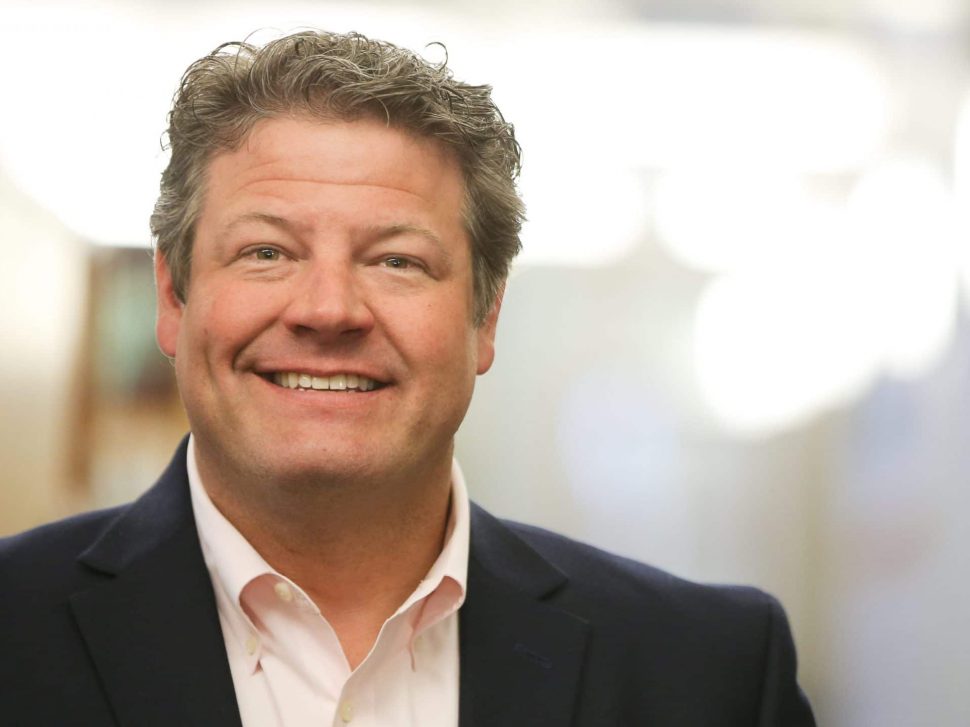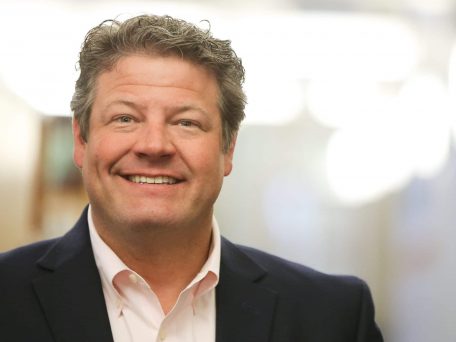 Reagan Dunn Can Win and Hold the 8th Congressional District
I am the only candidate who can win the 8th Congressional seat and hold this seat in the future. I know how to win elections, and I know what it takes to keep voters' trust to prevent a constant back-and-forth over who takes control every two years.