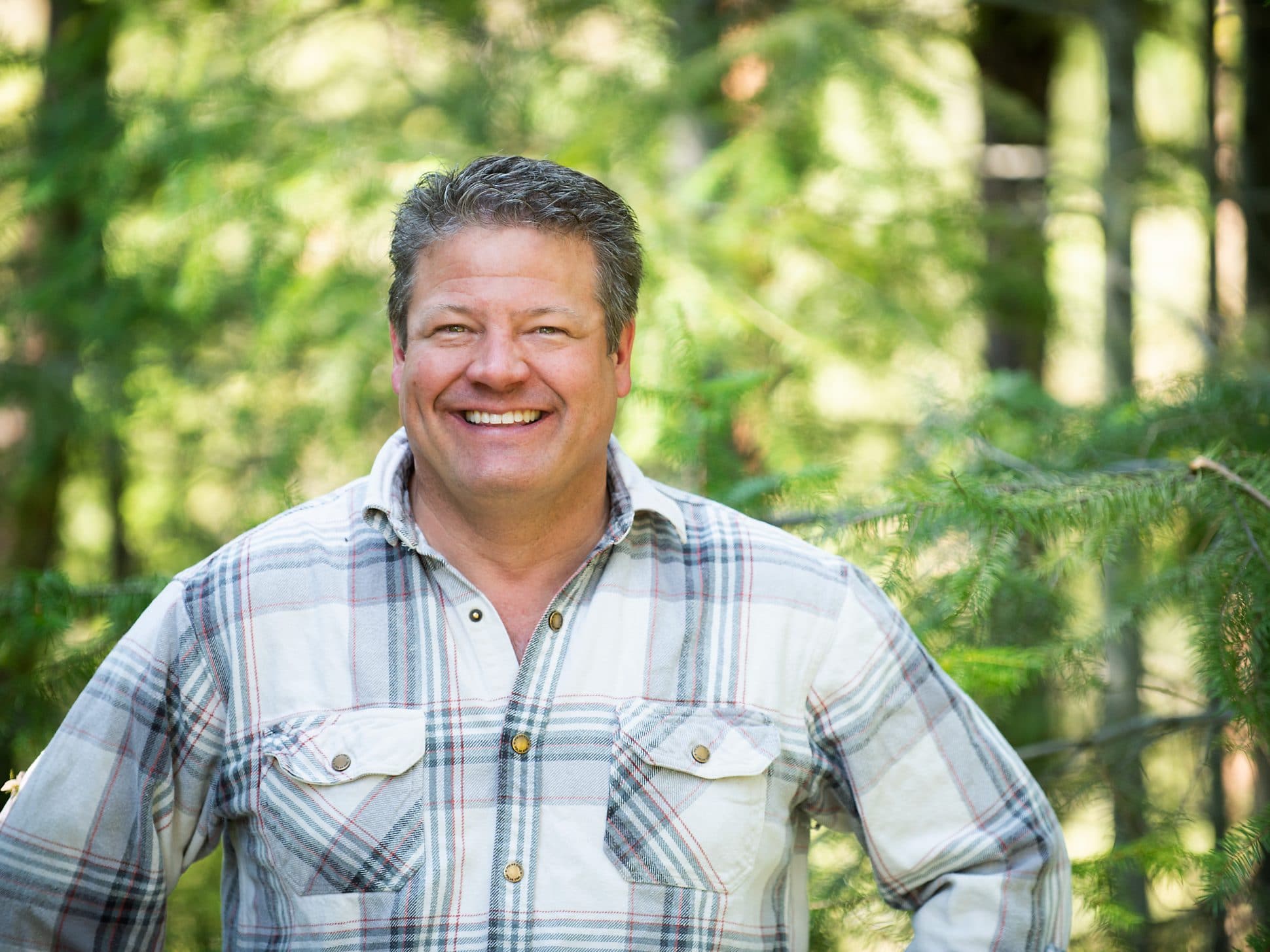 Meet Reagan
King County Councilmember Reagan Dunn is a common-sense conservative who leads the Republican opposition against failed policies spreading from Seattle to our suburban neighborhoods. Reagan has spent his career fighting to make our communities safer.
As a former federal prosecutor and presidential appointee in the U.S. Department of Justice, he is leading the fight to "re-fund the police" and provide desperately needed support for our criminal justice system at a time when murders and shootings have reached record levels in Washington state.
Reagan is a proud fiscal conservative who has consistently opposed new taxes, and he is a staunch opponent of new government spending and government waste. Reagan is a recovering alcoholic with years of sobriety and is a nationally recognized leader in forming public policy to help those suffering from substance use disorders.
---
Elected Government Experience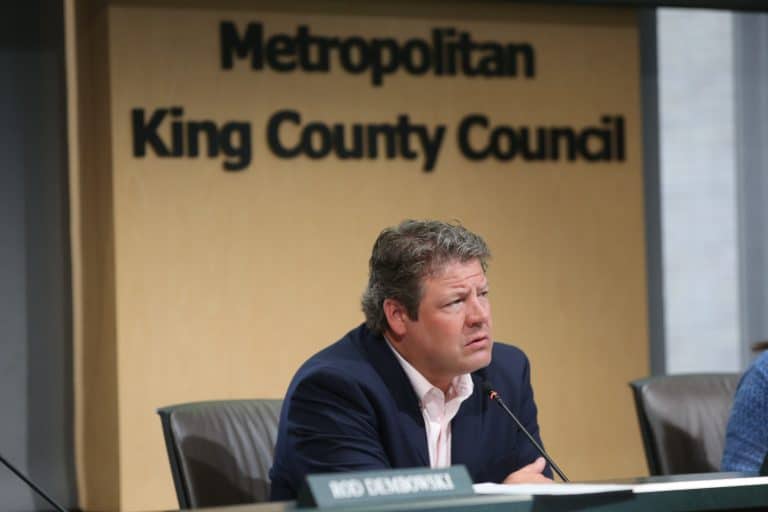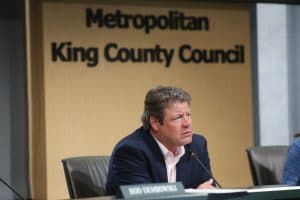 Reagan currently serves as the Republican Vice Chairman of the Metropolitan King County Council, the nation's 12th largest county, including Seattle and 38 other cities. He represents nearly 300,000 people and nine cities in Southeast King County in the heart of Washington's 8th Congressional District. Reagan is also the immediate past Chair of the Board of Supervisors for the King County Flood Control District, a special purpose government separate from King County. Under his leadership as Chair, the District has placed nearly a billion dollars in flood infrastructure designed to protect lives and property in flood-prone areas of greater Seattle. 
Reagan has bucked the political trends of the region and been re-elected to the King County Council four times with an average of 65% of the vote in one of the nation's most liberal counties.
In addition to serving as The Republican Vice Chairman of the Council, he has chaired the following committees: King County Law, Justice, Health and Human Services Committee; Employment and Administration Committee; Transportation Committee; Regional Transit Committee; and Government Accountability and Oversight Committee. Currently, he chairs the King County Local Services Committee. He has received numerous awards in these capacities, including Washington State's Outstanding Local Elected Official of the Year.
Reagan has repeatedly testified before Congress on issues important to Washington State. His testimony includes the expansion of the Alpine Lakes Wilderness Area and making the Mountains to Sound Greenway a National Heritage Designation, among other subjects.
---
United States Department of Justice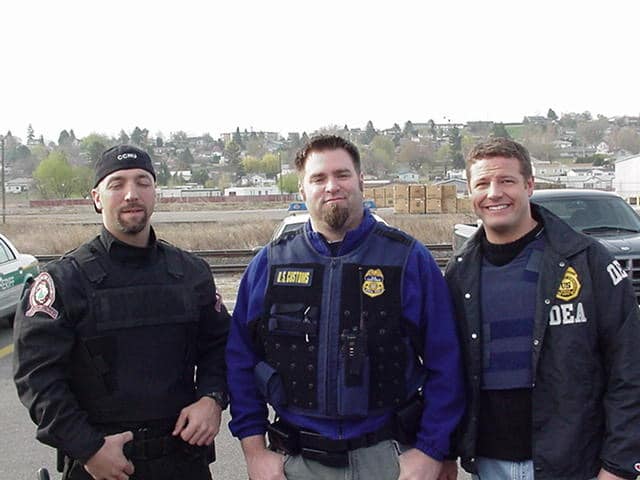 Reagan has a passion for justice. Prior to his elected experience, Reagan worked for the United States Department of Justice (DOJ) in various important roles. As Assistant United States Attorney for the Western District of Washington, he worked in the Terrorism and Violent Crime unit with Top Secret clearance. He also prosecuted in other jurisdictions, serving as Special Assistant United States Attorney for the Southern District of Florida and the District of Columbia.
Reagan spent nearly three years working for the DOJ in Washington DC. President George W. Bush appointed him to serve as Senior Counsel to the Director for the Executive Office of United States Attorneys (EOUSA), the agency supporting the 93 United States Attorneys' Offices. EOUSA provides support to nearly 10,000 lawyers and staff nationwide, and Reagan served in one of the agency's most senior posts. In this capacity, he was the first National Coordinator for Project Safe Neighborhoods, a national initiative he helped to author in 2001. He also served in the DOJ as Counsel to the Assistant Attorney General for the Office of Justice Programs and Attorney Advisor for DOJ's Office of Public Affairs.
Like many Americans following September 11, 2001, Reagan felt called to lend a hand in the fight against terrorism. He worked as a DOJ delegate on the President's Task Force on Citizen Preparedness and was actively involved in the formulation of USA Freedom Corps and Citizen Corps. He helped design and launch the Volunteers in Police Service (V.I.P.S.) program and led efforts to expand the National Neighborhood Watch Program to include terrorism awareness. Reagan also participated in the investigation of Zacharias Moussaoui (occasionally referred to as the 20th Hijacker from September 11th).
Reagan also enjoys sharing his knowledge and has been a frequent instructor on criminal law. He has taught numerous times at the National Advocacy Center in South Carolina for the National District Attorneys' Association and DOJ's Office of Legal Education.
---
Policy Emphasis and Priorities
Reagan's many accomplishments as a leader in criminal justice policy include supporting statewide bail reform for dangerous defendants following the tragic murders of four Lakewood, WA police officers in 2009. Reagan served as the statewide Executive Director of the Remember Lakewood Referendum Campaign, which amended the Washington State Constitution with one of the highest vote percentages in state history.
Reagan is also recognized as a leader in the fight against human trafficking. He has been the prime sponsor of several measures, including an anti-human trafficking initiative to launch a public awareness campaign against this form of modern-day slavery. This campaign uses King County Metro transit ads, county websites, billboards, and a toll-free hotline, all towards the goal of raising awareness for victims and families.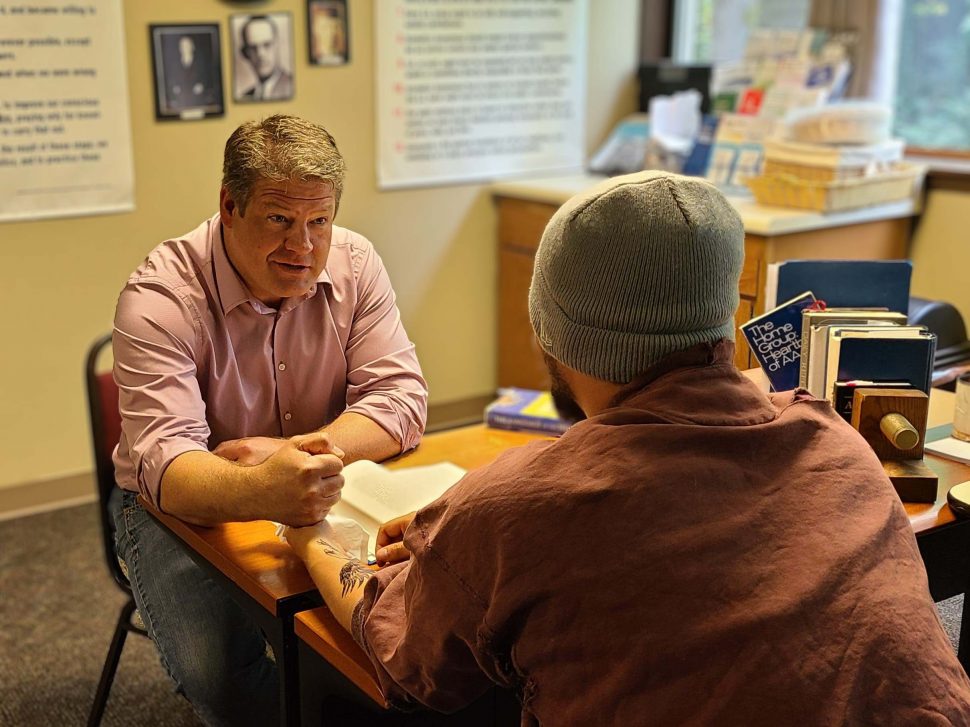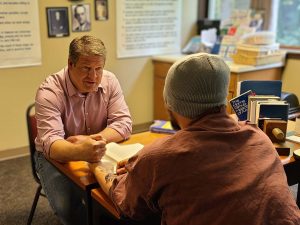 One of the subjects closest to Reagan's heart is the issue of addiction and recovery. One in six Americans suffers from a form of addiction; one in eight from addiction to drugs and alcohol. Reagan has been an outspoken supporter of King County's Mental Illness and Drug Dependency program. Because of Reagan's leadership, Washington State is now the first state in the nation to recognize a legal privilege in civil law between addicts and their sponsors participating in recovery programs. Last year, Reagan hosted King County's first annual conference on addiction disorders, with over 200 people attending this important event.
Prior to joining the Justice Department, Reagan lived in Bellevue and practiced law. While working in Bellevue, he represented many small businesses and served as Chair of the Eastside Business Alliance. Reagan is a member of the bar and admitted to practice before the United States Supreme Court, the Ninth Circuit Court of Appeals, and all Washington State and federal courts.
---
Education and Philanthropy
After graduating Magna Cum Laude from Arizona State University, Reagan attended the University of Washington School of Law, where he graduated in 1998 with a Juris Doctor degree, Order of Barristers. He was selected as a member and Vice President of the Moot Court Honor Board. While at law school, he also was a judicial aide to the Honorable Barbara Durham, Chief Justice of the Supreme Court of Washington.
Reagan has dedicated his time to providing legal representation to those in need throughout his career. He has volunteered as a board member on the Washington State Bar Association's Pro Bono and Legal Aid Committee and was a board member of the Eastside Legal Assistance Program, an organization dedicated to providing pro bono representation to victims of domestic violence.
Reagan is also the Founder and a Board Member of the National Alliance for Parents in Recovery (NAPIR). This alliance aims to bring hope back to families broken by addiction through resources and community. To learn more about NAPIR, visit NAIPR.org.
---
Awards and Recognitions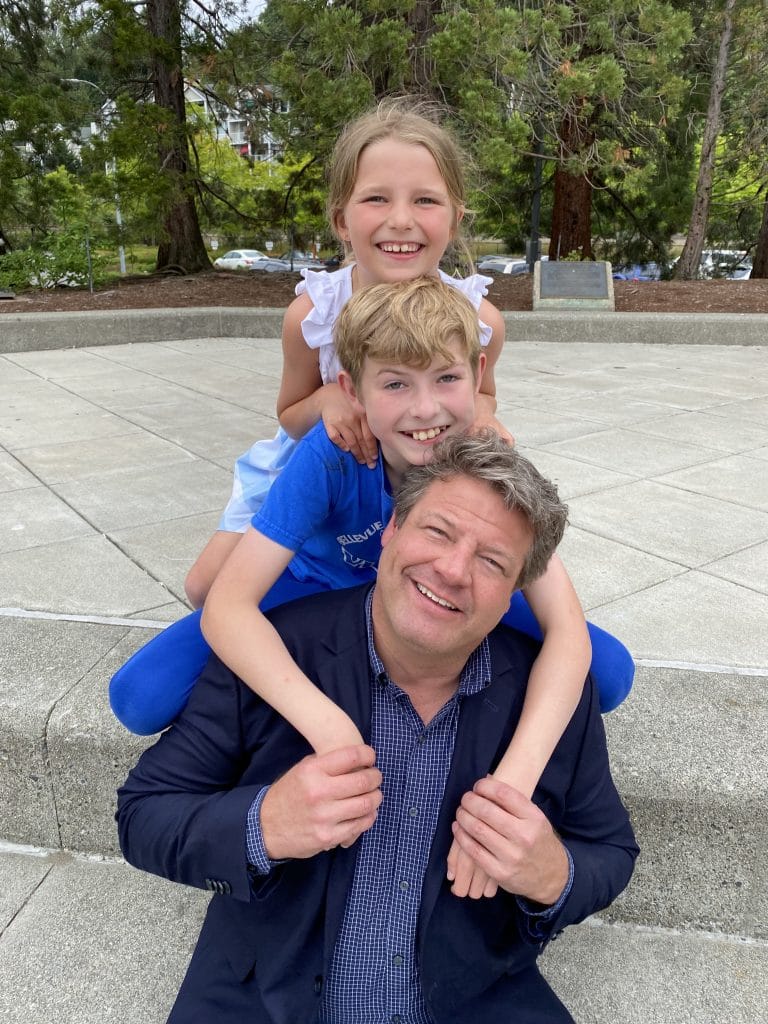 Reagan's commitment to public service has not gone unnoticed. In 2009, he was one of twelve Republicans nationwide to be selected by the Aspen Institute to the Institute's prestigious Rodel Fellowship. In 2002, Reagan received the Project Safe Neighborhoods Achievement award by U.S. Attorney General John Ashcroft for significant contributions to the fight against gun violence in America; in 2003, he was recognized by EOUSA for his dedication and contribution to the agency; in 2005, he was awarded for his Outstanding Service and Dedication to the US Attorney's Office for the Western District of Washington. And in 2012, he was awarded as Washington State's Outstanding Local Elected Official of the Year. He was recently recognized with Smarter Government's Bright Light Award for his work helping incarcerated and addicted veterans.
Reagan and his wife Ashley live in Covington, Washington. He has two wonderful children, Hayden Dunn (12) and Pemberley Jennifer Dunn (9). He enjoys bow hunting, fly fishing, restoring old cars, and spending time with his family on the weekend at his ranch in the Teanaway in Central Washington.